About The Anne Brower School
The Anne Brower School (TABS) was established in 1978, and ever since that time it has provided a warm and loving environment for young children to learn and grow.
We are committed to building independence, creativity, and a positive sense of self in children aged 18 months to 5 years.  Individualized attention, love, and care are the foundation from which our dedicated staff nurture our students' academic and social development.
Situated on 2.5 acres of idyllic, park-like land in the heart of the Huntington area, the TABS campus features six separate playgrounds where the children are encouraged to run, swing, slide, and play. A beautifully renovated Victorian home and two bright, airy cottages house warm and inviting classrooms.
Everything is designed to provide a safe and FUN environment where creative play is encouraged, and art, music, and dance are an integral part of the program.
Our school offers flexible scheduling options. Additionally, we offer a variety of child-focused supplemental programs and workshops to not only help enrich the minds and lives of our students, but also to accommodate the schedules of our families.
We'd love to show you around our campus, and get to know you and your family!
"The new owner, combined with long time members of the staff, are motivated, talented and have tons of experience. This is truly a one of a kind nursery school in this area."
Meredith Shanley, Parent
"My daughter is absolutely in love with this school and so am I! The activities they have the children doing are wonderful, and when I pick my daughter up she never wants to leave! From the moment you pull in the driveway you get such a great feeling, and the smiling and laughing from all the children is infectious! If you're looking for a great nursery school for your child RUN don't walk to Anne Brower!"
Stephanie Collins-Ziegler, Parent
"[It's] unbelievable how much fun my twin 5-year-olds have attending this school. From the teachers to their fellow students, it's all just a pleasure. So much learning, so many cool activities. Really makes going to school fun for them. Thx to all!"
Anthony Antorino, Parent
The Anne Brower School Has Been Fostering Independence, Self Awareness, and Creativity Since 1978
The Anne Brower School opened its doors in 1978. During the 37 years that Anne ran TABS she, and by extension the school, became a community mainstay in the Huntington school district.
Anne is a pioneer of integrative learning, going beyond traditional curriculum materials to focus on children's minds, bodies, and spirits. From arts, music, and sports, to cross-cultural celebrations, to holding cooking classes for parents, Anne sought to foster the development of the whole child.
When the ownership of TABS was transferred to Lisa Marie George in 2015, one of her top priorities was to maintain the sense of community felt by TABS children and their parents. As they say, "Once a part of the Anne Brower family, always a part of the Anne Brower family!"
Lisa, a gifted educator in her own right, has instituted a range of innovative programming at TABS such as project- and play-based learning strategies, STEAM (Science, Technology, Engineering, Arts, and Mathematics) programming, and Spanish and American Sign Language instruction.
Lisa understands what it's like to be a busy parent in the world today (she has three little miracles of her own!), and so now conveniently offers many new and exciting educational adventures at times outside of the typical preschool day. Please see the Programs section of our website for more information.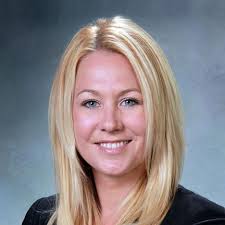 For any who don't know already... Anne Brower's is better than ever! The new cottage is bright and beautiful, and I can't wait to watch my little one continue to learn and grow with his amazing teachers. He is excited every morning when we pull into school, and leaves everyday with a smile on his face. I'm sure when it's his brother's turn to start he will feel exactly the same!!!
Tara Froehlich
Parent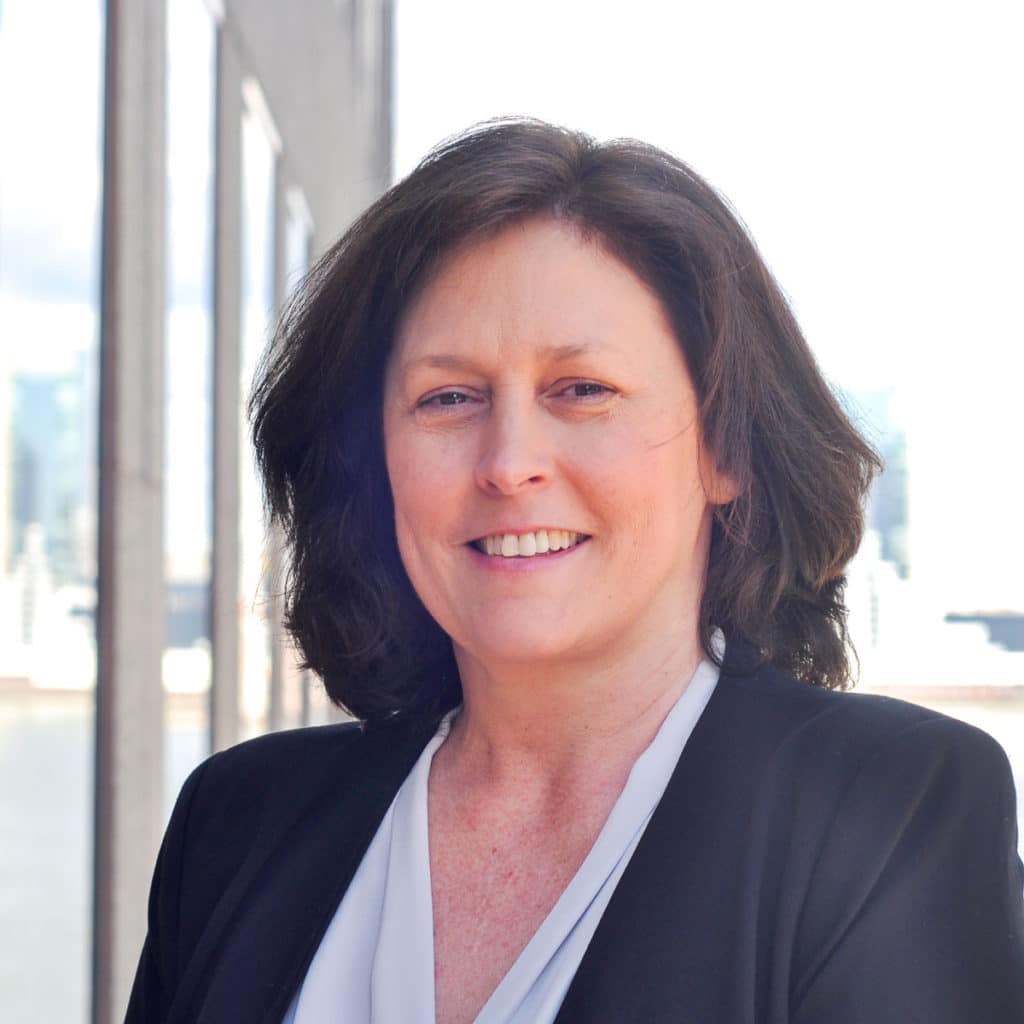 Our son is loving his time at the Anne Brower School. The director and staff are all very warm, caring people. The renovated facilities are bright, open and such an inviting environment for the children to play, learn and thrive. If you send your children to this school they'll love it and so will you.
Trish Barry
Parent
An amazing program with a unique and engaging atmosphere that educates the whole child (and family!). Once you are part of Anne Brower's, you are an Anne Brower "family" forever.
Andrea Boccard
Parent
The Anne Brower School is committed to teaching a creative, enriched, and integrated curriculum in a loving and supportive environment. Children learn by actively exploring and interacting with their peers as well as adults.
We strive to enhance each student's unique talents and abilities while also providing a strong foundation from which they can learn and grow. Our focus is to support the whole child, prepare them for the transition to grade school, and foster a lifelong love of learning.
Play is often talked about as if it were a relief from serious learning. For children, play is serious learning. Play is really the work of childhood.
Fred Rogers
You can teach a student a lesson for a day; but if you can teach him to learn by creating curiosity, he will continue the learning process as long as he lives.
Clay P. Bedford
If children feel safe, they can take risks, ask questions, make mistakes, learn to trust, share their feelings, and grow.
Alfie Kohn